Hi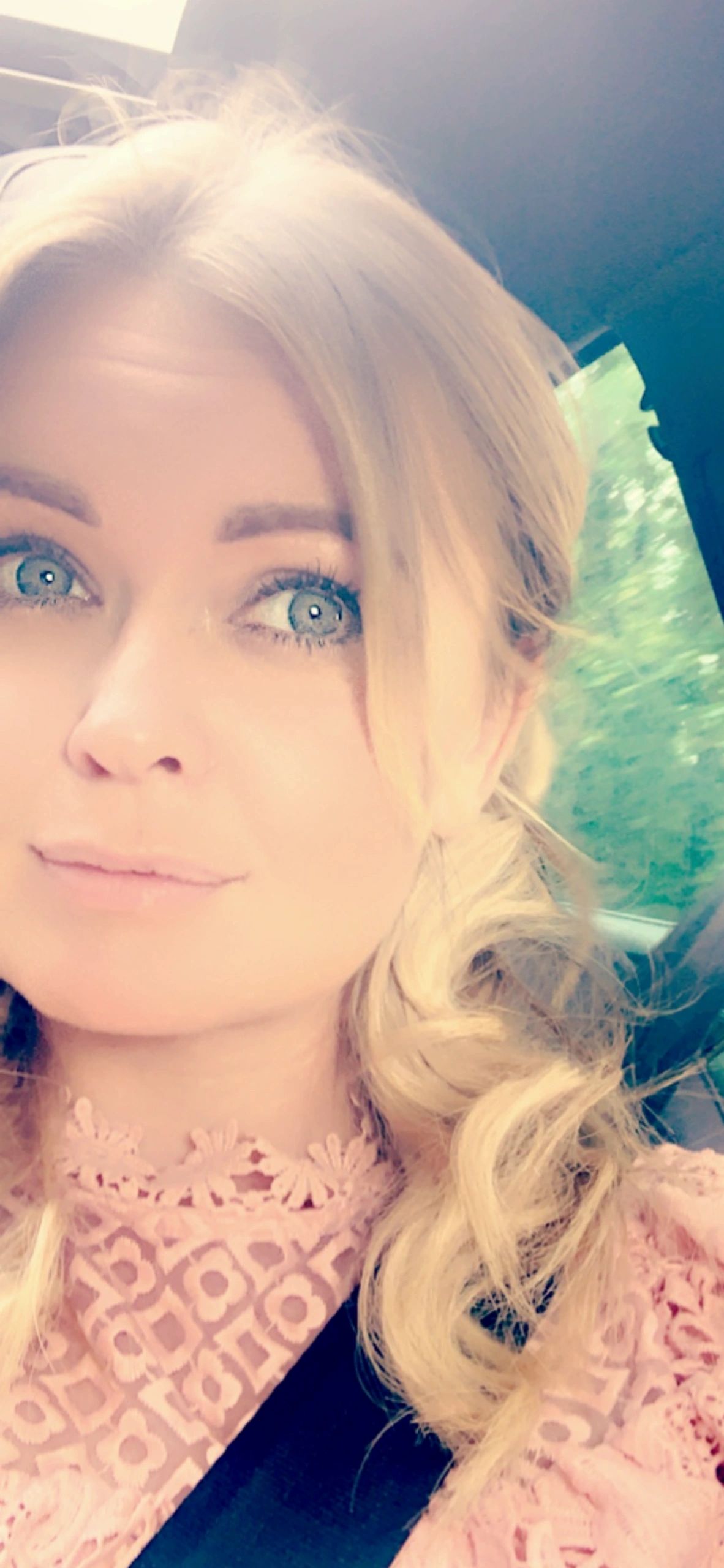 I'm Lauren, I am the founder and owner of Lash and Sundry. A lash and beauty business that I launched in April 2019. The business was originally inspired when I decided I wanted to step out of my current corporate lifestyle, and back in to the beauty industry, where my career began.
In 2017 I was unfortunate to have a 5 month gestation pregnancy loss, then in 2019 I hit the big 40! I guess such things would have many people reevaluate life in general. For me it was time to rethink my career. Now, I had previously been in the beauty industry for many years, however somewhere along the way, I ended up in a different industry, more corporate sales and business development. I enjoyed that career for several years but I always missed my beauty therapy. I think when you have been in the beauty industry and you are acclimatised to that glamour, it will always be in your blood.
After a couple of years dabbling with the idea of breaking away from corporate sales, in 2019 I took the leap of faith and left my corporate life behind.
I wanted to do the job I loved.
And so…. Lash and Sundry was born.
My inspiration for the branding of Lash and Sundry really came from the loss of my daughter Lilly Ann Shrimpton. Her initials which are the same as mine are part of my wording and I will always know that in a horrendously sad situation, that something to be proud of came out of that. It was a huge kick up the butt to put my brave pants on and find the bottle to make that jump, and eventually…. I did it! I can highly recommend it by the way. I feel totally liberated and free from the pressures that were once so very present in my life.
I started out at the age of 16 in a salon doing a YT training course for beauty therapy. I gained 7 years experience, NVQ Level 2 and 3 in beauty therapy and many many other qualifications, developing in top a senior therapist and nail specialist.
Jessica Manicure, Pedicure and Master class degree trained by Jessica, specialising in natural nail correction/repair. Clarins – All areas – Facials, Body treatments, Paris method face and body treatments, Equilibe treatments face and body massage, Self tanning. Full Body Massage treatments, Decleor face and body treatments,Fibreglass and resin nail extensions, Thermolase laser hair removal, Waxing – All, Brow Tinting and shaping,Lash tinting, Make up – All occasions, Fan lash extensions, Perfector non surgical face lift, Guinot electrical facials, G5 electrical body treatments, Slendertone, Body Wrap
But my beauty boom didn't stop there….
In 2002 – 2003 – I became a trainer for United Beauty Products ltd. Selling their products directly in to salons, demonstrating and training on the product ranges Sun FX and Sol Glo spray tan and the aromatherapy based hand a foot care range Kyido.
In 2003 – 2005 I worked for Grafton International also in sales and training for the product ranges Nailtiques manicure and pedicure, Orly nail polish, IBD gel colour and gel nail extensions, Oddessy (ONS) acrylic nail extensions and acrylic colour range and Celé Nail care system.
2005 – 2007 – I was the Manager and Owner of Aura Health and Beauty, specialising in the IBD Gel colour and extensions, ONS Acryic colour and extensions, Nailtiques manicure and pedicure, Celé manicure and pedicure, Belle Sante Microdermabrasion, Belle Sante Biodermology electrical body treatment, Belle Sante Oxygen Therapy face and body treatments, Belle Sante non surgical face and body lifting,Body Massage, GM Colin Face and body treatments, Waxing, Brow shaping and tinting, Lash tinting,Spray tanning st tropez, Silouette Dermalift glycolic peeling and Bonded hair extensions.
I came to sell that business due to a relocation to Cambridgeshire and along with that came a change of job taking me out of the industry for a while.
In April 2019 I went back in to beauty with a bang and created my life long business – Lash and Sundry. Throughout the website you can see what a vast range of treatments I now offer and I plan to continue to develop my treatment offering as the business grows.
Current treatment offerings include; Nouveau Extend lash extensions – Classic and Hybrid, Lash tinting, Brow shaping and tinting, Gel colour using Shellac and The Gel Bottle Inc. Nail extensions CND. Back and full body massage, Tape and Celebrity weave beauty works hair extensions and the newest string to my bow – Lash lifting!
Altogether I have just under 14 years of beauty experience with a wealth of qualifications. What on earth was I thinking not using that! I have no idea how it really happened and how I ended up in a different industry for a while there, however…. I could not be happier to be back! I absolutely love my new/old career and I plan to stay here for the duration.
I have recently joined forces with the most fantastic nail polish and gel colour brand and I am so excited to be working with these. Quality products are extremely important to me and so I am so happy to be introducing The Gel Bottle Inc and Peacći Brand to my business. I am also a brand representative for Peacći ensuring that you get the best pricing on top quality products delivered directly to your door.
I decided with so many developments behind the scenes going on, what better way to get all the juicy gossip over to you, …. Blogging! I have done this in the past but never beauty specifically. I'll be bringing you all sorts of beauty gossip along the way, cheeky little cheats on how to wing it in the lockdown we are currently enduring, product reviews and also tutorials along the way.
I would love to have you follow my journey. Going back to my roots and creating a business that is here to make my clients look and feel amazing.
Choose a job you love, and you will never work a day in your life.